Now serving Two locations!
Welcome to "Dance Express" Performing Arts Center, also known as DEPAC!
We have TWO locations, our Dance Express Wilmington, and Dance Express Hampstead.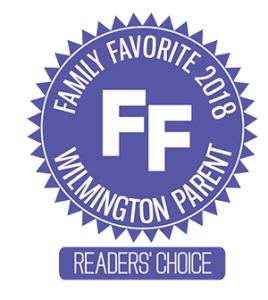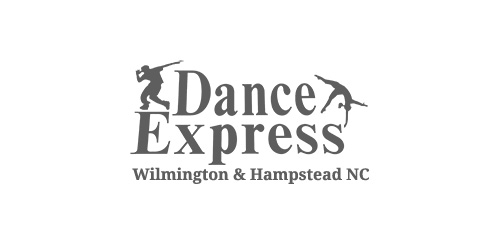 Ogden Commons
6932 Market St.
Wilmington, NC 28411
910-790-9980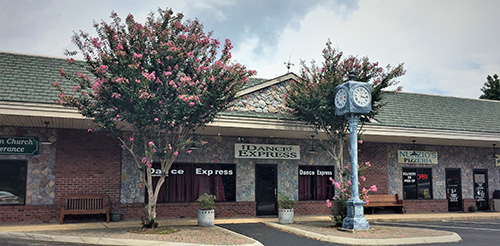 16865 Highway 17 N
Hampstead, NC 28443
910-790-9980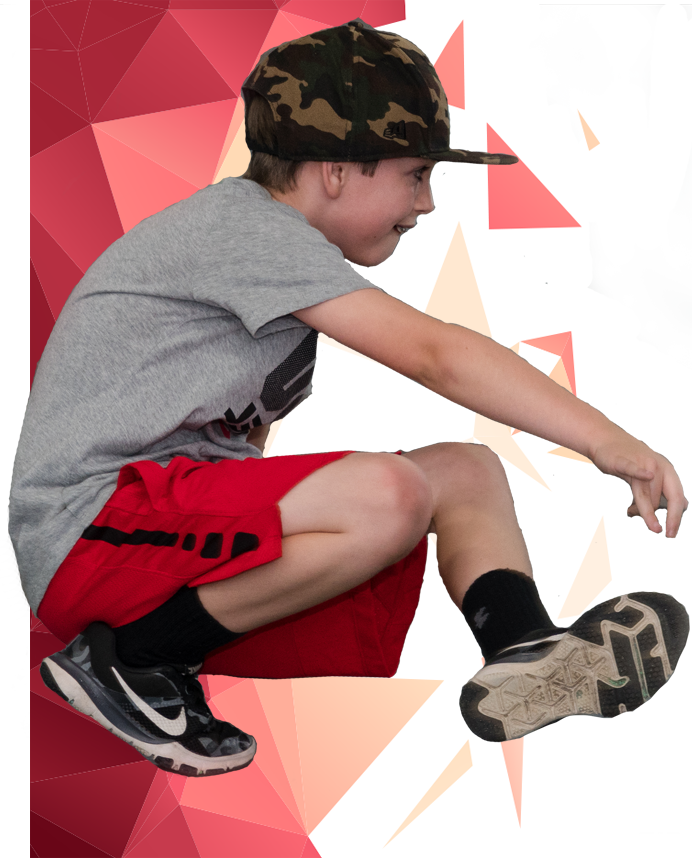 The ART and FUN of Dance begins here!
CLASSES FOR GIRLS, BOYS, & ADULTS
We offer exciting classes for ages 18-months to adult, taught by expert instructors who love sharing the experience of dance and gymnastics with children. Dance is the art form in which human movement becomes the medium for sensing, understanding, and communicating ideas, feelings, and experiences. Dance provides a way of learning that develops communication abilities, problem solving techniques, and creative and critical thinking skills, along with kinesthetic abilities. At its core, the goal of dance education is to engage students in artistic experiences through the processes of creation, performance, and response.
Get 10% Off your entire bill when you have multiple students in one family registered at either Dance Express. Ask about other special discounts for twins and triplets.
Classes are available for passionate dancers who want to dance as little as an hour per week, or as much as 10 or more. Come try any 1st class for FREE here!
Join one of our amazing Competition Teams!