Nerf Guns and Dodge Ball Party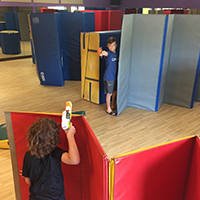 Shooting for a good time?
Having a Nerf War Party is the dream of many kids!
Chase each other around with Nerf Guns, firing foam darts, playing an old-fashioned game of dodge ball is the perfect way to create lasting memories and friendships.
Dance Party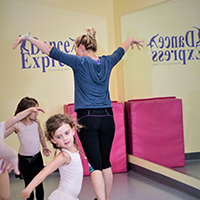 Imagine what it would be like to have the entire studio to yourself for you very own Dance Party! Birthdays are an important part of growing up and a great time to celebrate with friends. Your party host will keep the music going and lead everyone's favorite party and line dances.
Princess Party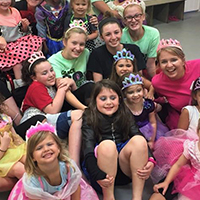 Your birthday girl will feel like a real princess. This party includes music, dance, creative movement, crafts, and dress-up all related to your dancer's favorite princesses.
You have the entire studio for a hour and a half.
Each party is completely PRIVATE.
$200 for 15 guests
$10 for each additional child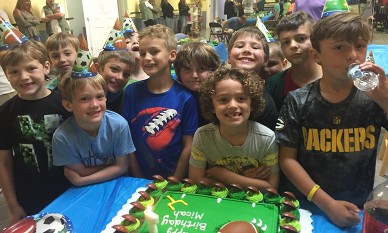 The Space
The Equipment
Tables And Chairs
A Party Host
Food
Decorations
Eating Utensils
Cake